Pet Insurance 101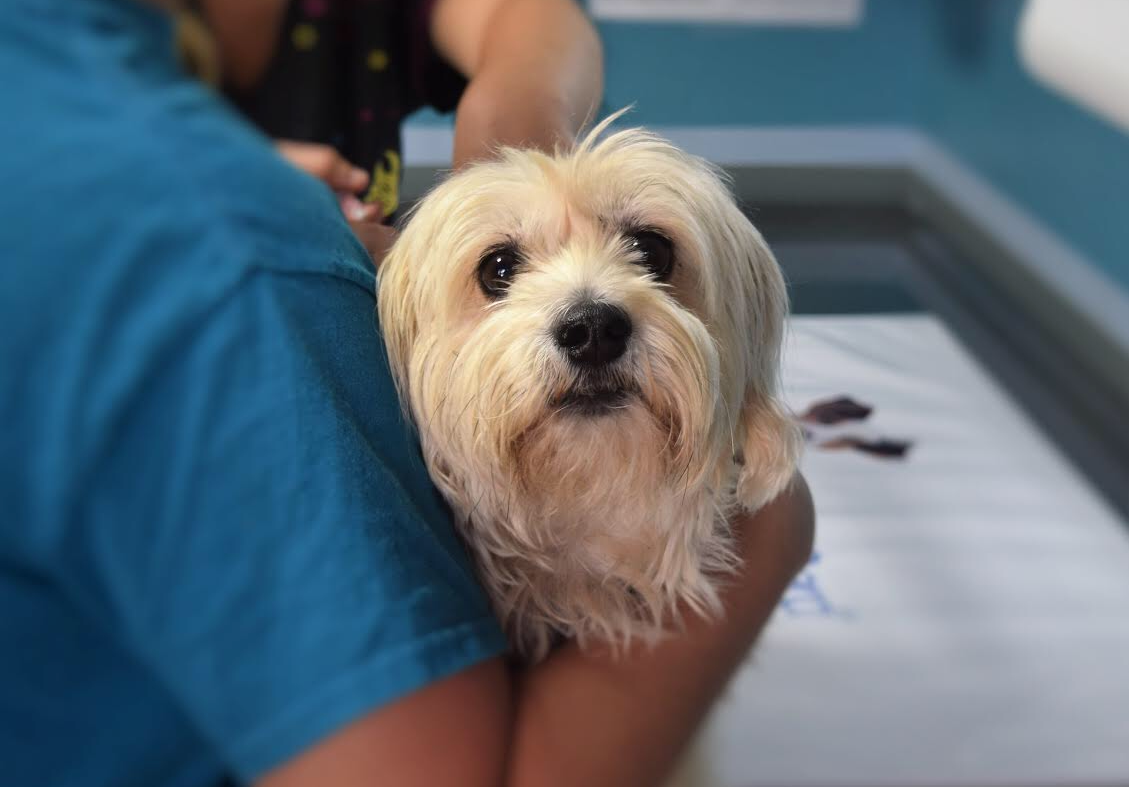 Pet insurance is just like any other form of insurance; it helps you prepare for the unexpected. If you decide your pet needs insurance, think about what you want it to cover. Like with most insurance, one size does not fit all. Make sure you do your research and see what's included (and excluded) in each plan – and don't be afraid to ask questions! Things to consider include:
Is my pet accident prone?
Are there any factors, like the fact my pet is microchipped, that could affect my premiums?
What type of policy do I want?
What options do I want included? (for example, cremation costs, Vet fees, travel, etc.)
Should I get dental coverage?
What is the process to make a claim if I need to?²
What is the difference between pet insurance and a pet wellness plan?³
Unsure of what options you could include in your plan? Check out this handy resource from GoCompare.com – it has a great list. PetInsuranceReview.com also has a great page with pet insurance FAQs that you should visit.
Once you've decided to get pet insurance, what provider should you go with? Reviews by other pet owners can be a good indicator as to whether a company could be a good match for you. A great site for reviewing both US and Canadian pet insurance providers is the aforementioned PetInsuranceReview.com – check it out!
If you're still on the fence, this this informative article, written from the perspective of a veterinarian, may be of interest for you to read. Remember, just like any other type of insurance, pet insurance is 'just in case' something were to happen to your pet. If you do decide purchase coverage, we hope that you never have to use it!
Do you have any recommendations for people curious about pet insurance? Or do you have questions about it? Reach out to us today at info@kaliswish.org!
---
Sources:
Is Pet Insurance Worth It? A Veterinarian's Perspective, PreventitiveVet.com
Beginners' Guide to Pet Insurance, GoCompare.com
Pet Insurance Review, PetInsuranceReview.com
---
The content on this website is for informational purposes only and is not intended to be a substitute for professional veterinary medical advice, diagnosis or treatment.