Healthy Habits: Positive Reinforcement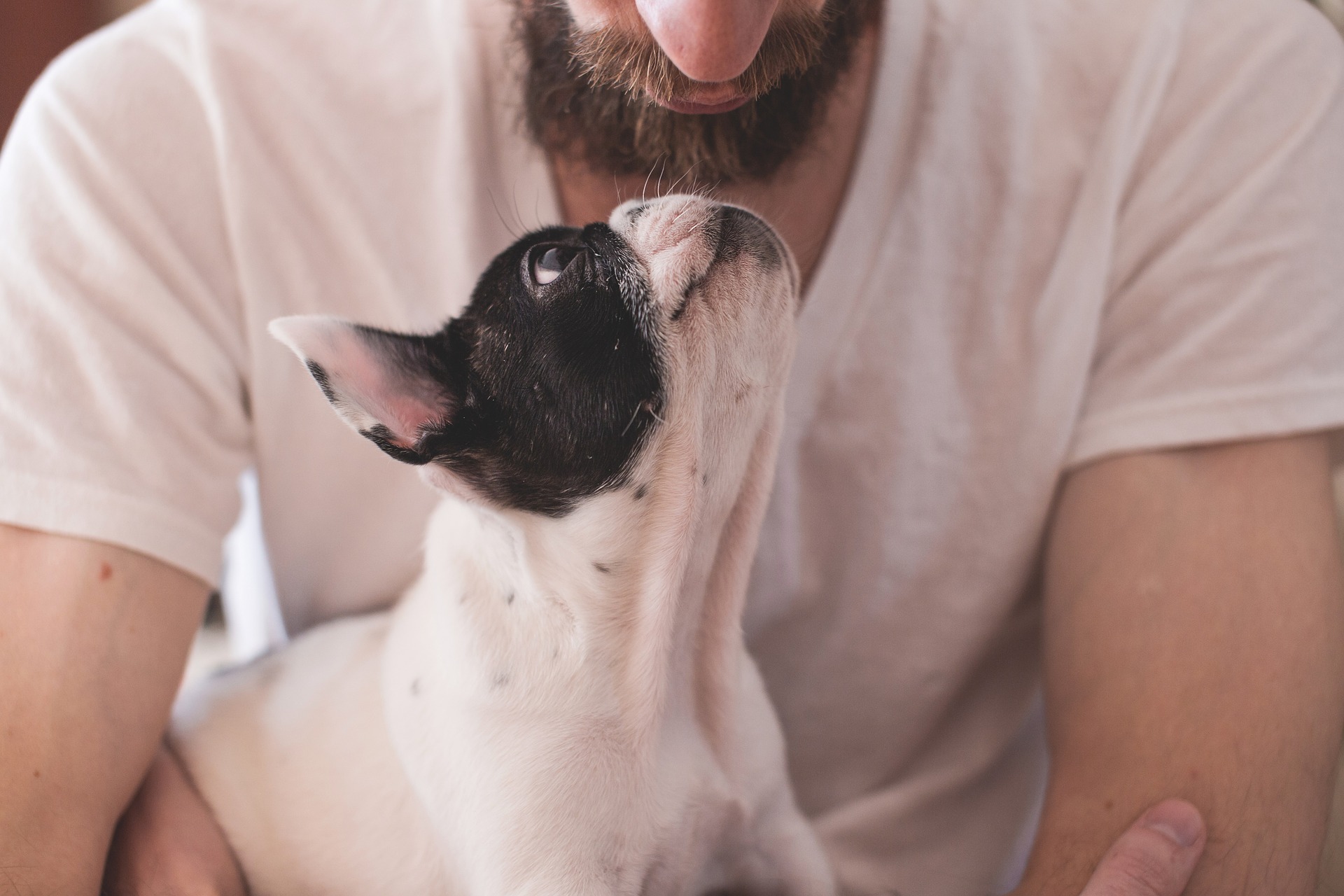 Did you treat your loved ones (both pets and humans) during February – the month of love? Treats can be a great way to bond with both the people and the pets in your life.
For humans, there are many studies that show that positive reinforcement is an effective learning tool. For example, check out this one about helping children learn positive behaviours.
For dogs, using treats as rewards can encourage good behaviour, improve their oral hygiene, help them learn new things, and show them you love them, helping them bond with you! Check out these healthy dog treat options:
And as they say, all good things in moderation. Here are some suggestions on how often you should treat your dog and how!
Do you have any questions about treating your dog? Reach out to our Panel of Experts today!
---
The content on this website is for informational purposes only and is not intended to be a substitute for professional veterinary medical advice, diagnosis, or treatment.