Healthy Habits: Bonding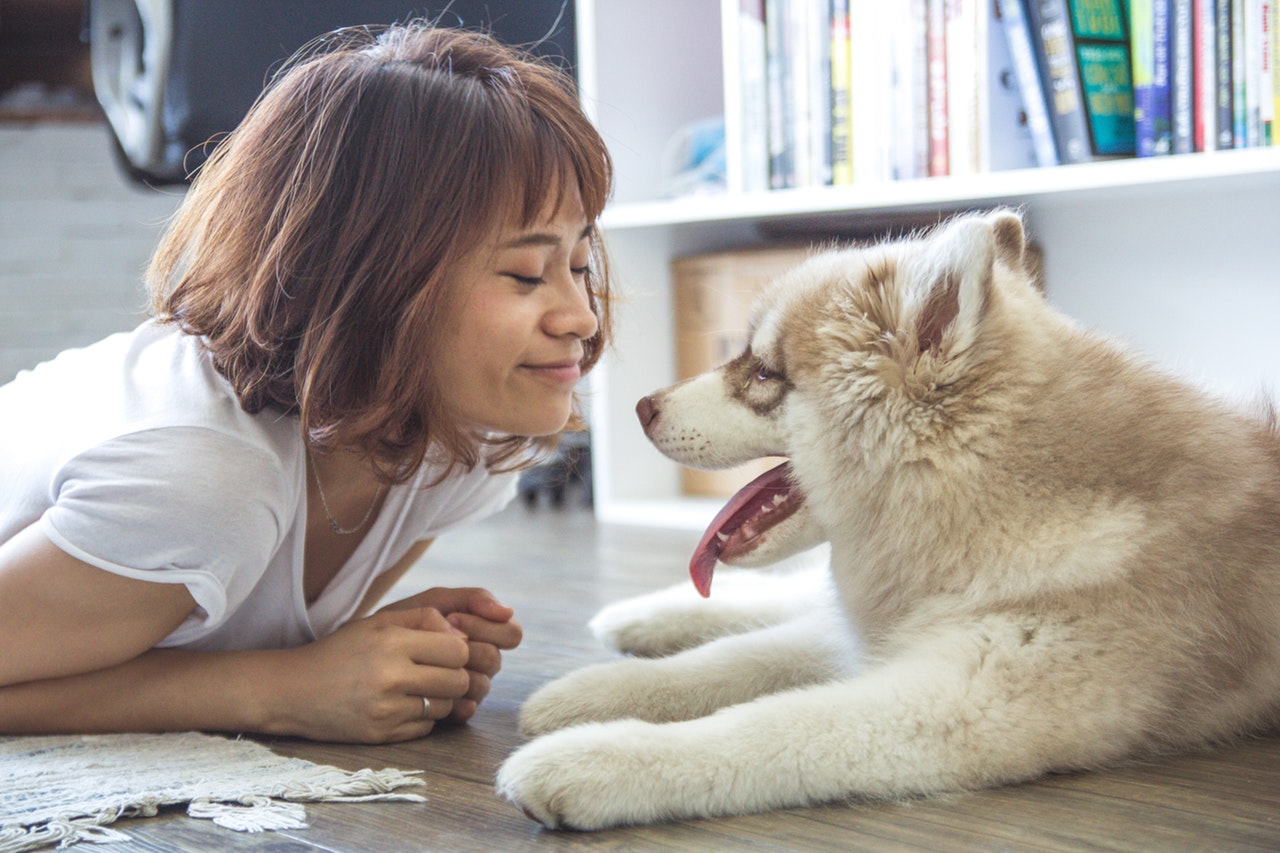 You gave in and finally got your family a dog or puppy for Christmas! But how do you make sure the it bonds with you and your family and settles into its new home? Ensuring you have a healthy and loving relationship with your pet is imperative.
One easy way to form a relationship with your new furry friend is to make sure you spend ample time together. Ways you can do this are through long walks, grooming, or just cuddling up together on the couch.
Ensure you build trust with your dog by learning his/her signs of stress. A new family and environment takes time to adjust to so be accommodating while your pet learns your house rules and settles into your routine.
Finally, work on training your new dog with simple commands such as sit, stay, or come. The process can turn into a game for your dog and will bond him or her with your family!
Ensuring you and your new dog have a strong bond is healthy for you both because it allows you to sync up routines and understand each others' needs! It will also make sure your dog lives a long and happy life with you and your family.
Do you have any questions about bonding with your new dog? Reach out to our Panel of Experts today!
---
Sources:
16 Ways to Bond With Your Dog, buzzfeed.com
Build a Relationship With Your Puppy in 3 Ways, thespruce.com
How to Improve Your Bond With Your Dog, moderndogmagazine.com
---
The content on this website is for informational purposes only and is not intended to be a substitute for professional veterinary medical advice, diagnosis or treatment.