DogFest Spring Fling 2018 – May 12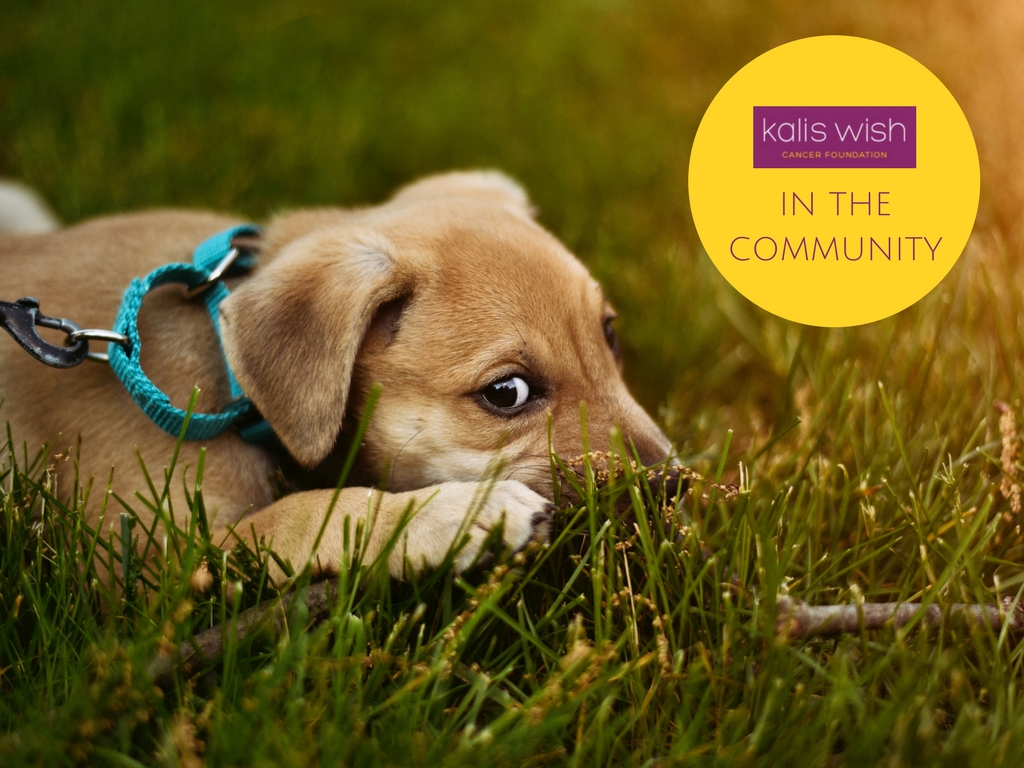 Are you a Pet Guardian? Do you live in (or near) Calgary? Then come join Kali's Wish at DogFest Spring Fling 2018!
For the month of May, Kali's Wish is recognizing Pet Cancer Awareness Month. On Saturday, May 12th, our team will boothing at the 2018 DogFest Spring Fling from 10:00 am to 4:00 pm at 2244 Chicoutimi Drive NW, Calgary, Alberta T2L 0W1. Kali's Wish will be there promoting pet cancer awareness and encouraging healthy pet activities and lifestyles, so bring your fur baby along and come and say hi!
The festival also includes:
Professional pet photographers
Some of Canada's best vendors
Pet prizes and raffles
The best food trucks Calgary has to offer
See you there!
— The Kali's Wish Team