Doga: Yoga for Your Dog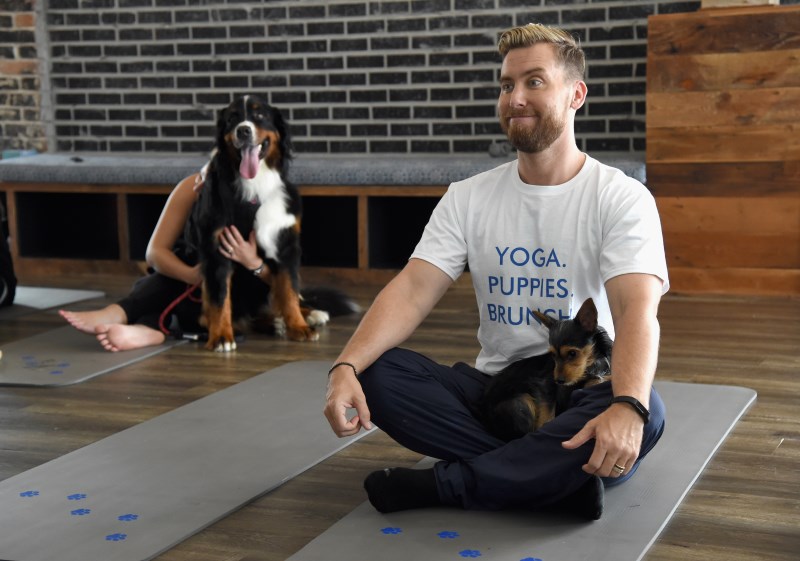 This is a sponsored conversation written by me on behalf of The J.M. Smucker Company. The opinions and the opinion and text are all mine.
There are many benefits of having a dog – companionship, unconditional love, and slobbery kisses. But, research suggests there's another benefit too. Exercise1. When your pooch jumps into your bed in the morning, you have little choice but to get up and get moving.
Quality time and physical activity with your pup doesn't have to be limited to walks around the block. Just ask Natural Balance®, as they recently partnered with 'NSYNC alum, fitness enthusiast, and passionate pet parent, Lance Bass to have an event on this very subject. Lance hosted a 'doga' (dog yoga) class for Los Angeles media and their furry friends to promote active lifestyles among pets and their owners.
Bass brought his trademark enthusiasm as he shared fitness tips with attendees including:
Keep it Fun: Create new games to play with your dog or set up an obstacle course in your backyard to keep your dog physically and mentally stimulated.
Exercise the Brain: Don't forget to exercise your dog's brain with new commands or tricks, too. A tired dog is a happy dog!
Fuel Up with the Right Foods: It's important that you and your pup are getting the right nutrients before and after exercise. Lance fuels up with protein before his workouts and feeds his dogs the new Natural Balance L.I.D. Limited Ingredient Diets® High Protein formulas so they get the protein they need to keep going.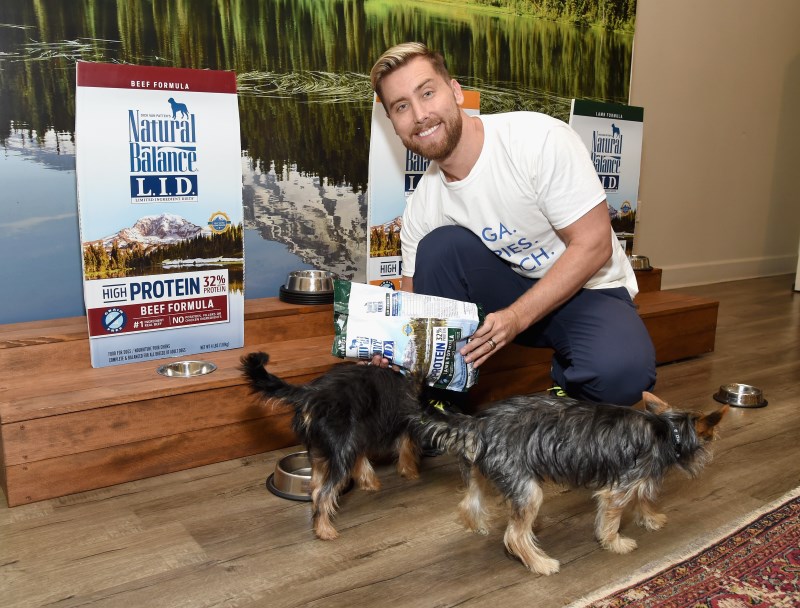 Do you have any questions about how to help your dog live a healthy and happy life? Reach out to our Panel of Experts today to get answers.
---
Sources:
Dog Owners Walk 22 Minutes More Per Day. And Yes, It Counts As Exercise, NPR.org
---
The content on this website is for informational purposes only and is not intended to be a substitute for professional veterinary medical advice, diagnosis or treatment.