Cancer in the Park – May 5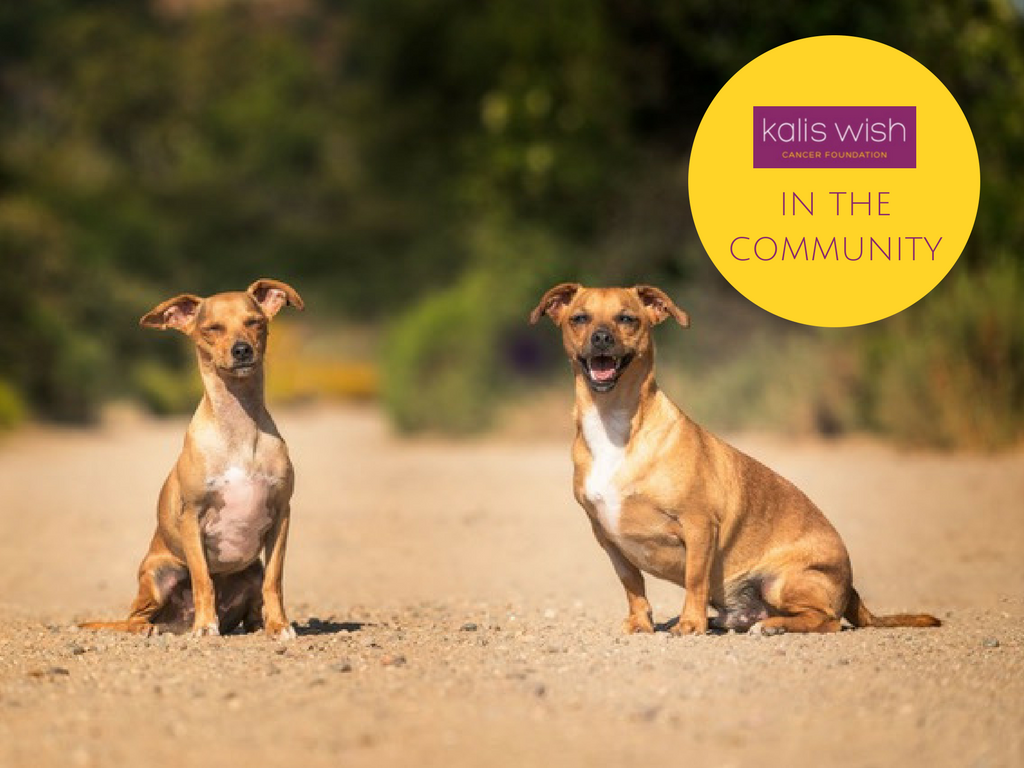 For the month of May, Kali's Wish is recognizing Pet Cancer Awareness Month. Join us throughout May for plenty of fun and educational events, as well as opportunities to connect and speak with Pet Guardians who are going through, or have gone through, caring for a pet with cancer.
First up on Saturday, May 5th, we have Treat Your Dog Day at Sandy Beach Off-Leash Park (4500 block of 14a Street SW) from 11 am until 2 pm!
Join us for:
A free sample of pet treats from our sponsors Natural Balance
Oncological vets answering your pet health questions
Nail trims by a donation in the amount of your choice
And more surprises in store!
Come out, connect, and relax with us. Your furry friends and family are welcome on Saturday, May 5th as we promote pet cancer awareness while encouraging healthy pet activities and lifestyles.
We can't wait to see you there!
— The Kali's Wish Team, in partnership with VCA Canada Western Veterinary Specialist & Emergency Centre and VCA Canada CARE Centre